International & European Office Removals
Office removals Europe – Specialist EU and International moving Company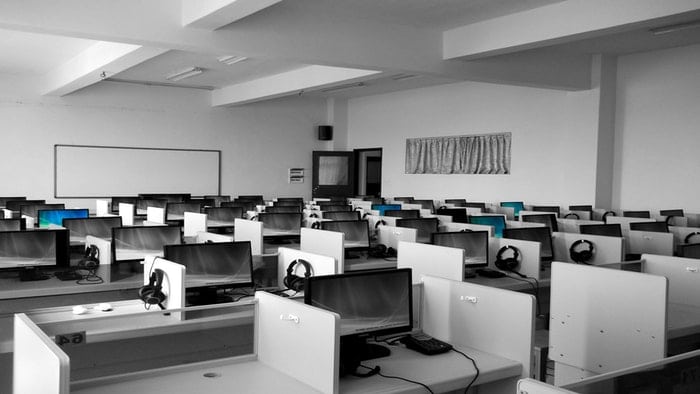 Office removals: More than ever, companies are moving office across Europe and require the services of a specialist EU office removal specialist.
If you are planning on moving office, let us invite you to check our movers guide: It will help you to plan and prepare your removal.
On paper, office removals across Europe are a simple checklist exercise. The reality, however, can be somewhat different. You need to consider the logistics of supply of services to both offices. When contemplating moving office across the EU, you will think of the office furniture and fixtures that need moving.
Naturally, you need also to make sure the company keeps trading during that time. For this reason, office removals are usually done in two steps. A party goes as a bridgehead with the necessary equipment to start trading from the new premises. The rest of the company then closes the old offices and makes the journey.
The shutting down of one office and the re-opening of a new office in Europe requires careful planning to avoid the minimum of disruption to business services.
How best to pack your European office removal van? Which items will be first into your new EU office and which can be sorted later? And will you need help with the heavy bulkiest office items such as desks, computers etc?
Furthermore, before selecting your European office removal company, there are other things to consider. Ensuring that your office equipment is safe in the potentially long journey across Europe to your new office. Downtime for rest periods, possible overnight accommodation etc.
Moving office Services
European Moving offer 2 services to help with your EU office relocation. Load and Go is our service where you load the van/s yourself and we carry out the driving element across Europe. Our EasyMoves office removal service gives our driver/s help to securely load your office equipment.
At European Moving we have helped a variety of companies in moving office. From small start-ups who have outgrown their existing office space, to more established companies who have opened new offices. No matter what the size of the company has been, at European Moving we always source them a fast, affordable office removals service. Just like with household removals, we offer customers two types of removal service.